p e r f o r m a n c e a b o u t a w o m a n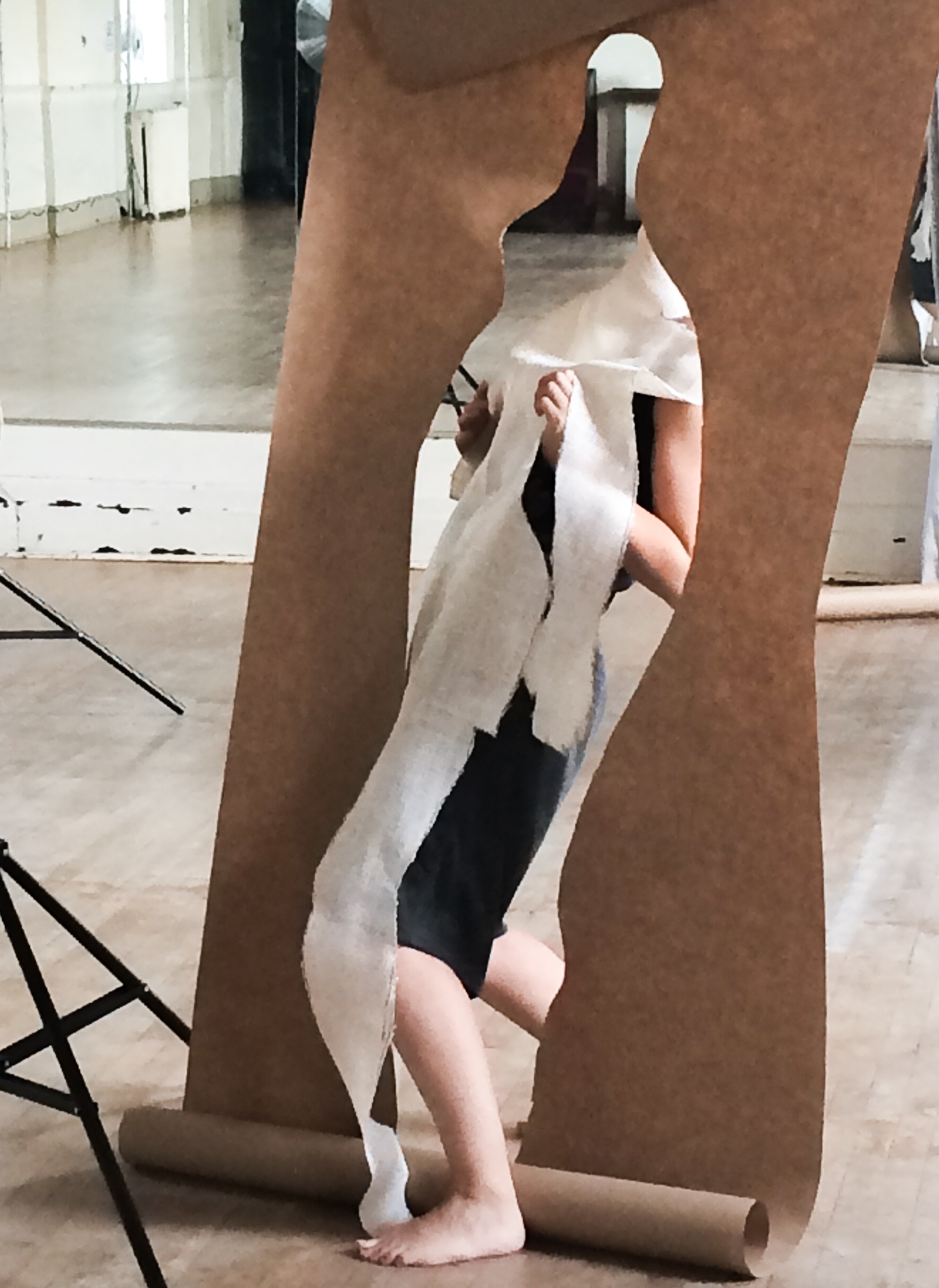 Photo by Oliver Husain.

performance about a woman
(2014) explores what it means to belong in an identity. It oscillates between what is visible and what is not visible. It is a vehicle for developing a practice and a project that uses autobiography as source material. It is the pursuit of an arrival.
A new iteration is currently in development with
Oliver Husain
.
performance about a woman
(2014) explora lo que significa arraigarse a una identidad. Oscila entre lo visible y lo no visible. Es un vehiculo para el desarollo de una práctica artística y un proyecto que se apoya en la autobiografía como punto de origen. Es estar en la busca de un arribo.
Una nueva versión está en desarollo con
Oliver Husain
.
Created and performed by |
Liz Peterson
In collaboration with |
Rose Plotek
Original music by |
Matt Smith
Support |
Ontario Arts Council; Canada Council for the Arts; Aluna Theatre (Toronto); Alameda Theatre Company (Toronto)
Residency support |
La Poderosa (Barcelona)
Shows |
Montreal (OFFTA) 29-30 May 2018
Barcelona (La Poderosa) 6-7 Oct 2016
Dublin (Tiger Dublin Fringe) 20-24 Sept 2016
Santiago (NAVE) 12 Dec 2015
Toronto (SummerWorks Festival) 7-16 Aug 2015
Toronto (AGO 1st Thursdays) 6 Nov 2014
Toronto (Doored) 8 Sept 2014
Toronto (Flowchart) 8 Aug 2014